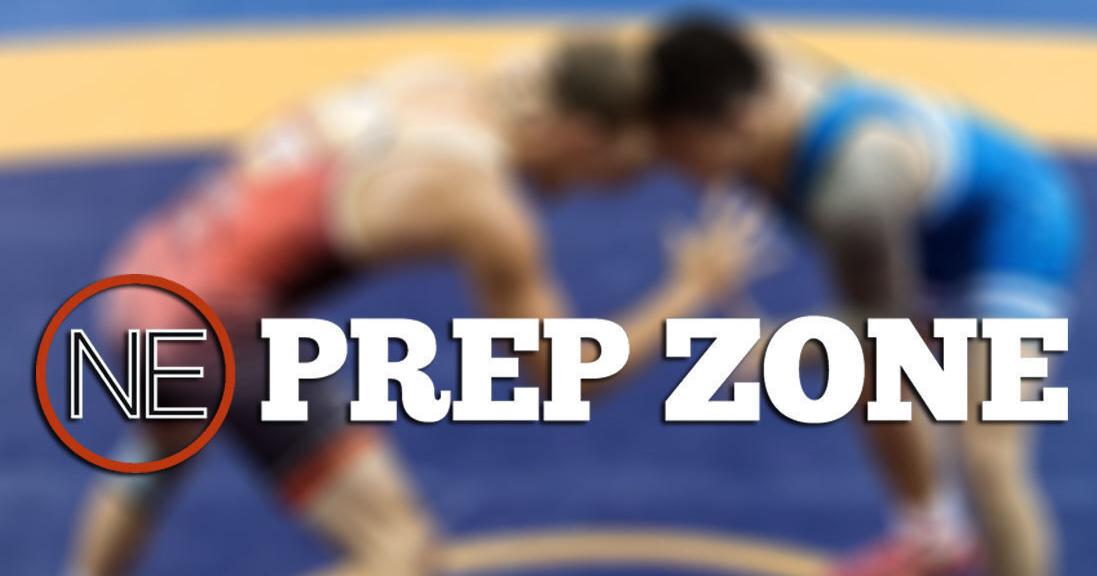 Four Teams Win Titles at Nebraska State Double Wrestling Tournament | NE staging area
Double scoring: 220: Christian Nash, MS, pins Skylar Wood, GI, 0:48 (MS leads 6-0). 285: Zachary Pittman, Grand Island, for (tie 6-6). 106: Alex Gates, GI, beats Isaac Ekdahl, MS, 3-1 (GI leads 9-6). 113: Miles Anderson, MS, technical drop Javier Pedro, GI, 17-2 (MS leads 11-9). 120: Gino Rettele, MS, Dec. Madden Kontos, GI, 1-0 (MS leads 14-9). 126: Ein Obermiller, GI, pins Eli Daly, MS, 1:19 (GI leads 15-14). 132: Christian Cortez, GI, pins Will Porter, MS 1:57 (GI leads 21-14). 138: Aiden Robertson, MS, pins Dane Arrants, GI, 3:50 (GI leads 21-20). 145: Joel Adams, MS, Dec. Tyler Salpas, GI, 11-5 (MS leads 23-21). 152: Tyler Atonak, MS, Maj Dec Alex Dzingle, GI (MS leads 27-21). 160: Henry Reilly, MS, Pin Hudson Oliver, GI, x:xx (MS leads 33-21). 170: Antrell Taylor, MS, pins Justyce Hostetler, GI, 1:12 (MS leads 39-21). 182: Caeden Olin, MS, pin, Christopher Rivera, GI, 1:23 (MS leads 45-21). 195: From Andre Brock, GI, pins Brock Dyer, MS, 2:46 (MS wins 45-27).
The second-seeded Badgers became the sixth different team to win the Class B crown in the last six doubles tournaments. And they did it quite dramatically.
After watching a late lead turn into a 32-27 deficit, Bennington turned to senior Luke MacDonald in the final game of the duel.