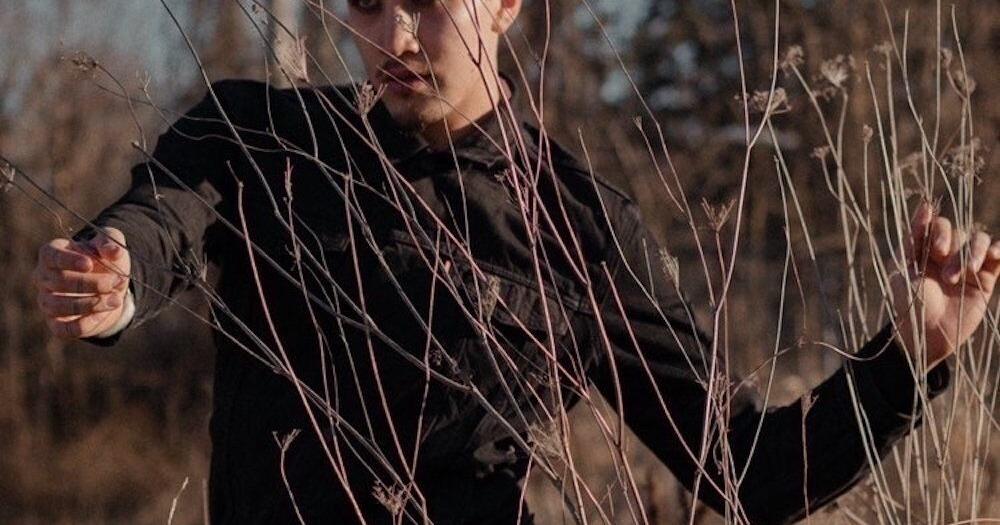 'Indigenous fashion arts is about breaking gender roles and binaries' | Things to do
Keenan Simik Komaksiutiksak, an urban two-spirited Inuk dancer and artist, will take to the catwalks, hoping to break down traditional gender roles and binaries.
Simik, 24, from the small community of Rankin Inlet in Nunavut, started working full-time as a professional performer in dance and art performances at 18 and will participate in the Aboriginal Fashion Arts Festival this year from June 9-12 at Harbourfront Center in Toronto. The festival, led largely by Indigenous women, connects audiences and artists to a growing Indigenous fashion movement and community.
"I work in the mostly Eurocentric sector as a contemporary dancer and I'm often the only Inuk and the only Indigenous person in arts spaces. It's nice to connect with Indigenous people and talk about our cultures. It's a looping moment of being around all these beautiful native artists. It's the representation and sense of community that I wanted to see as a kid.
At the Toronto festival, Simik will participate in all four shows, displaying the looks of Indigenous artists and designers from across Turtle Island. For Simik, this is their first modeling gig and an opportunity to be the two-spirit Inuk representation they wanted to grow.
"I think it's important to represent different Indigenous cultures and gender identities. When you see someone walking the track and you can see yourself in that person, that's a starting point for young people because, 'Oh, that's something I can do.'"
Simik, who lives in Montreal, is a contemporary and improvisational dancer, choreographer and circus artist who credits her mother with sparking her passion for the arts and dance. Simik remembers playing hockey for a year when he was young, until his mother asked him if he wanted to take dance lessons.
"It was the start of my career as a dancer, and it's something I fell in love with right away. Going to my first class, I was like, 'Oh my God, that makes me the person happiest ever."
Simik grew up in Ottawa, where they began dance lessons and experienced the limits of gender roles and the "otherness" of people who didn't fit Eurocentric looks of dance. Simik, who has handmade traditional Tunniit facial tattoos, describes the industry as unwelcoming of traditional tattoos following the Catholic Church's ban on the practice centuries ago.
"In the dance industry, there are these rules of not getting face tattoos, not getting face tattoos and so on. But as an Inuk, tattooing is an integral part of our culture, especially now with the revitalization of the tattoo. That's another reason I have my tattoos, to show people that you can be a dancer and compete. You can do whatever you want. It's not going to hold you back. ."
For Simik, modeling at the Indigenous Fashion Arts Festival is an opportunity to break down traditional gender roles and binaries. The festival will also add new cultural connections and knowledge to their repertoire, as they hope to create opportunities for Indigenous youth to learn contemporary arts.
"I love being on stage and seeing the audience react to different things. I can't wait to play with all the looks. I'm going to do masculine looks, then feminine, wear dresses that are very similar to my personality. I'm great androgynous. My goal in life is to develop a dance and circus program to teach young people how to dance. I want to see people in their own communities have the opportunity to learn this stuff. I'm excited to create more relationships and dancing with other aboriginal artists I want to see other people's experiences and how they move.
The Indigenous Fashion Arts Festival, formerly known as Indigenous Fashion Week Toronto, takes place in Toronto from June 9-12 and showcases Indigenous designers, artists and traditional practices in a downtown atmosphere.
Kierstin Williams is Anishinaabekwe from Garden River First Nation and a student journalist.