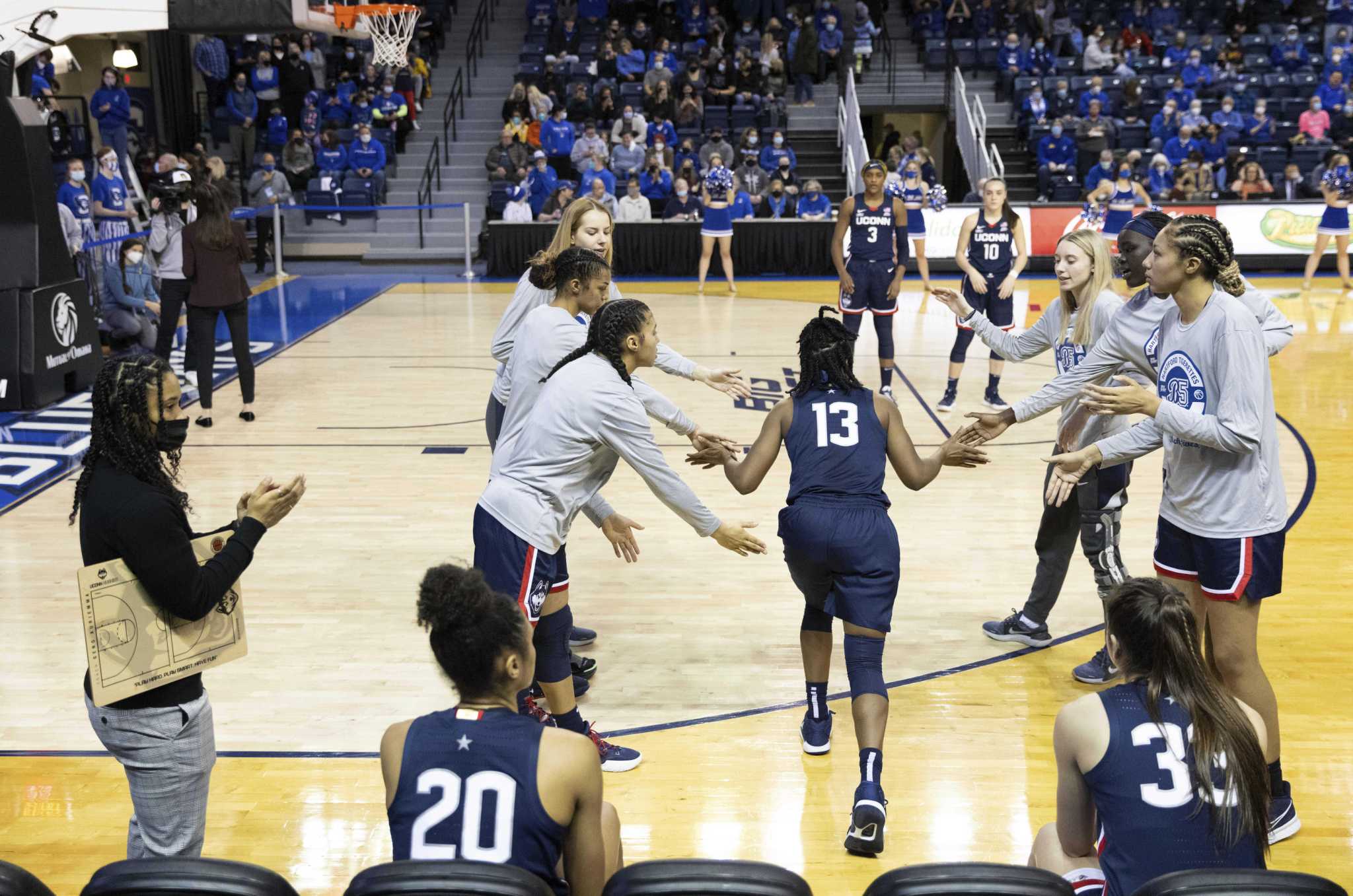 UConn women's basketball senior class to wrap up long collegiate career
It's been a long and somewhat winding road for the senior class of UConn women's basketball.
Two came as highly touted freshmen. One came as a transfer of an upper class member from one of UConn's most storied rivals. The other; a graduate transferring from Ohio State, had a freshman year at Storrs that was one of the program's most turbulent seasons to date.